Guidance through the turbulenceTM
We view airline market and competitive turbulence as an opportunity to strengthen your commercial strategy.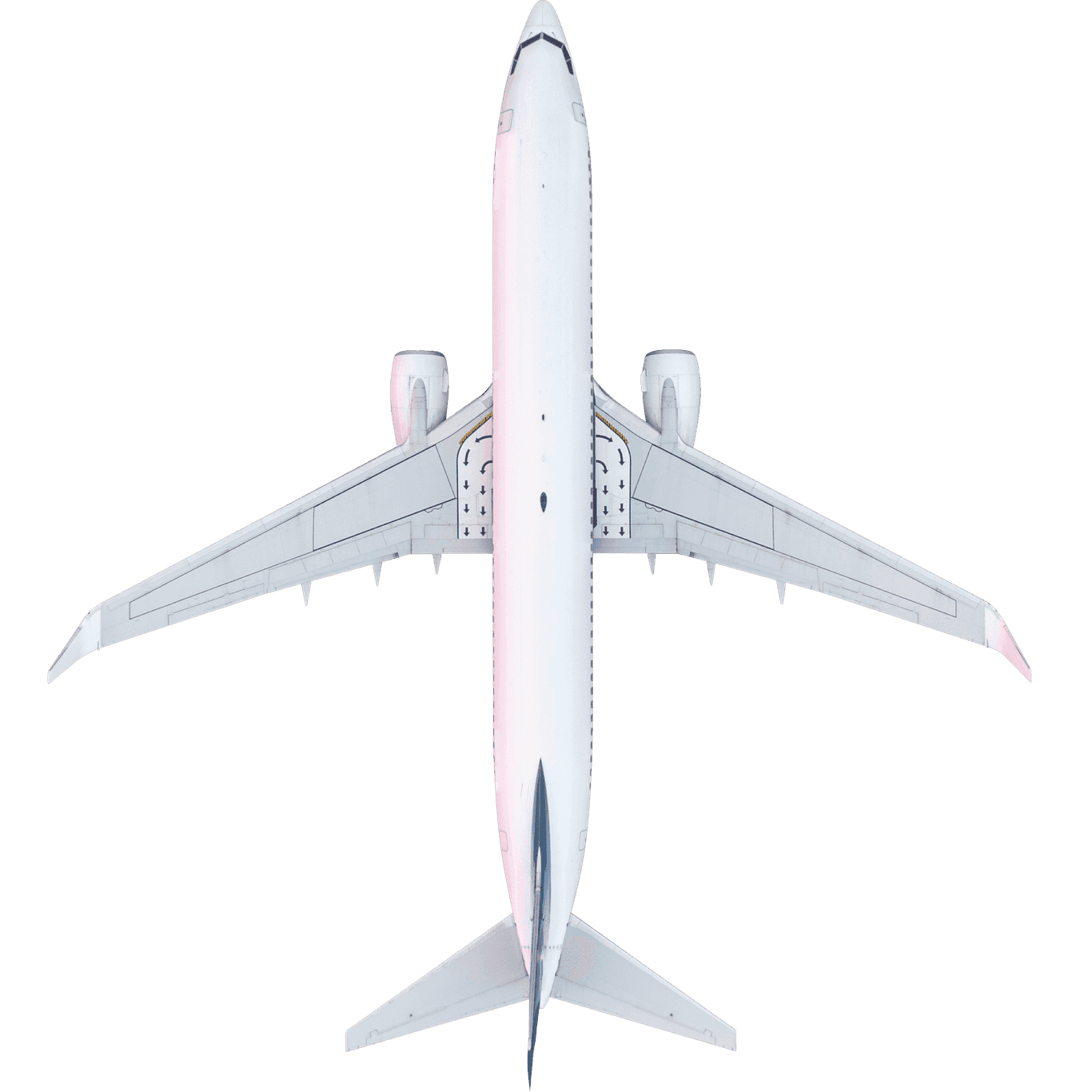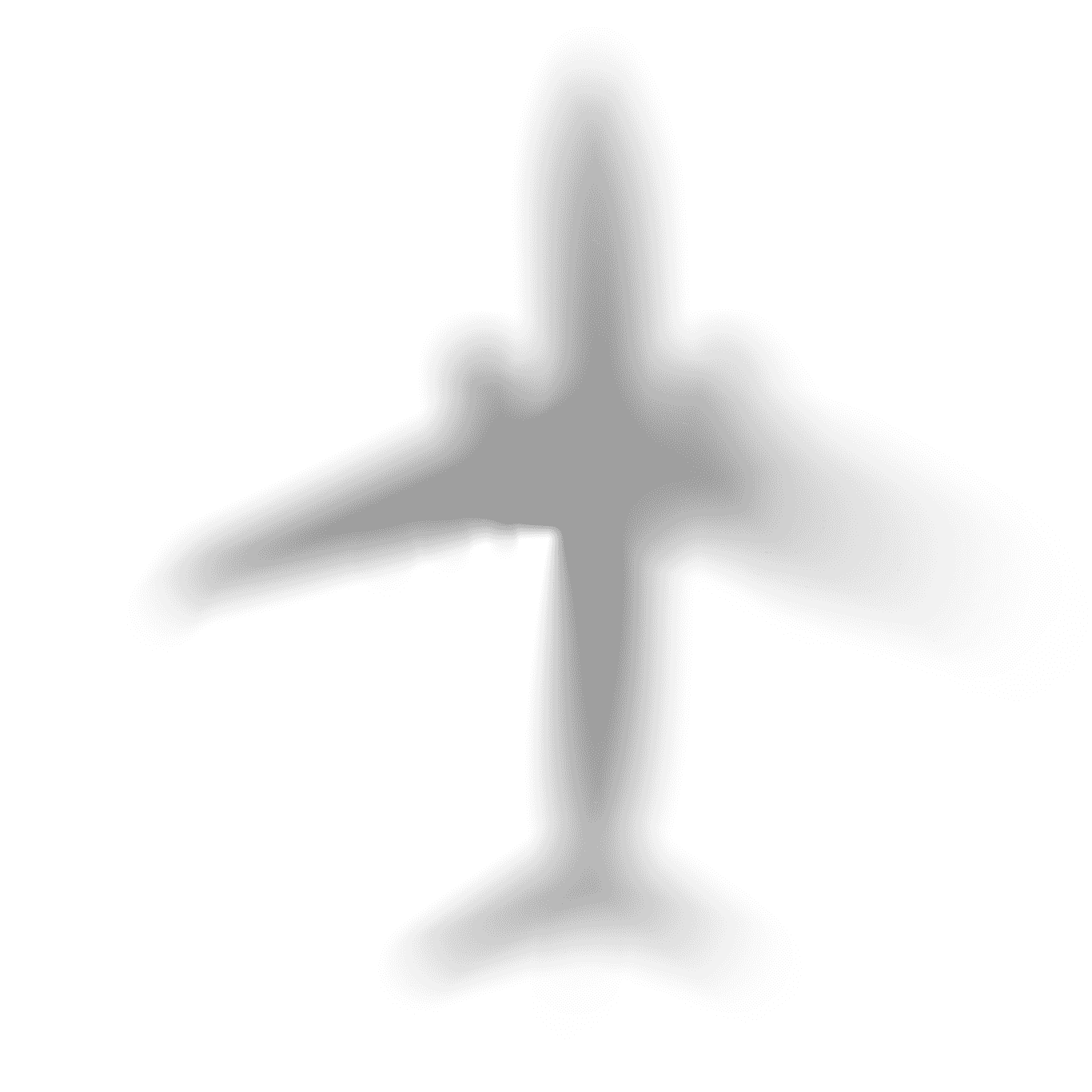 Airline SolutionsTM
Your airline needs expert data analysis and strategic planning to overcome the commercial challenges you face every day. Competition and an ever-changing global environment make it difficult to step outside of your daily operations to pilot your organization into a strong position.
Our Airline Strategy Group consultants will help you fortify your airline to withstand the turbulence you face. Our proven professionals empower airlines to develop successful commercial airline strategies.
Business Planning
Long Term Network and Fleet Plans
The Airline Strategy Group team have previously developed long term network and fleet plans for more than 35 airlines as part of business planning, restructuring or M&A projects.
Network Planning
Industry's Leading Network Planning Advisory Team
Our team has completed more than 100 network planning projects with more than 75 airlines, using proprietary forecasting tools.
Fleet Planning
Working on Each Stage of the Fleet Planning Process
Using our proprietary fleet assignment tool, the Airline Strategy Group projects have included long term fleet plans, evaluating new aircraft types, fleet campaign support, and close-in fleet optimisation.
Revenue Optimization
Following Our Proprietary 200-Point Evaluation Model
The Airline Strategy Group team has conducted over 50 airline and non-airline revenue management diagnostics and spearheaded some of the most innovative NextGen revenue initiatives.
Sales & Distribution
Quality of Revenue and Distribution Strategies
The people at Airline Strategy Group advised airlines on effective Sales Performance and recalibrating Distribution Strategies to focus on greater ownership of the customer through direct channels.
Product & Retailing
Redesigning Product Propositions
We've been in the forefront of redesigning product propositions and advising on Branded Fares, retailing strategies, marketplaces, dynamic bundling and ancillary optimization.
Loyalty Programs
Creating or Redesigning Loyalty Programs
From designing and valuing new programs to redesigning existing programs from mileage to value based, our team has loyalty program expertise to augment our revenue advisory services.
Strategic Partnerships
Global Alliance, Joint Venture and M&A Experience
The Airline Strategy Group team have previously worked with all three global alliances and 15 commercial joint ventures, including two of the world's largest multilateral joint ventures.
Operations Management
Developed by Professionals With 20+ Years Experience
Our team has an extensive Operations background which included directing daily operations of flight planning, aircraft planning, air traffic management, load planning, and IRROPS response.
Cargo and Logistics
Global Logistics Industry and Air Cargo
We have over thirty years' experience advising airlines, express carriers, steamship lines, industrial warehouse operators, postal authorities, and airports on a range of strategic issues.
Sustainability and Reporting
Cost Savings and Emission Reduction
Working alongside 100+ airlines, in multiple functional areas, over more than twenty years gives the Airline Strategy Group a unique insight into sustainability practices and opportunities.
Network & Forecasting
Planning, Modelling & Fleet Assignment
The Airline Strategy Group team has more than twenty years of experience developing network, partnership and forecasting tools for some of the world's largest airlines and OEM's
150+

Years of Aviation Experience

Our career experience affords us unique insights and lessons to share with you.
400+

Successful Client Engagements

Our team has partnered with clients across the globe to unlock significant incremental revenue.
3%+

Revenue Uplift per Project

We help clients achieve substantial revenue increases with exceptional bottom-line results.
Global Aviation Industry Experts
We are a team of airline industry professionals who have collaborated on commercial projects for many years. When you work with us, you'll benefit from decades of our management experience and insights as airline strategists and leaders with major airline and international aviation consulting experience.
Members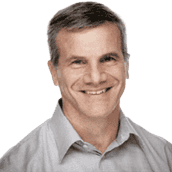 David Bishko
Managing Director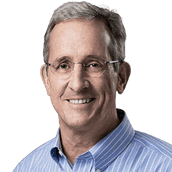 David Hoppin
Managing Director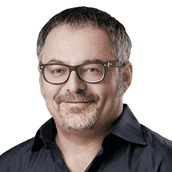 Michael Mankowski
Senior Managing Director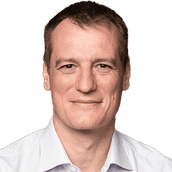 Stefan Platter
Managing Director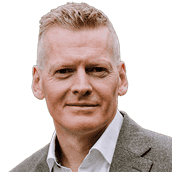 Max Reilly
Senior Managing Director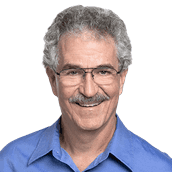 Rich Scheff
Managing Director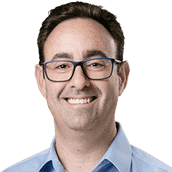 Cliff Senter
Managing Director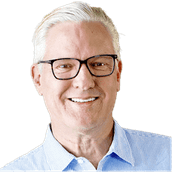 David Johnson
Vice President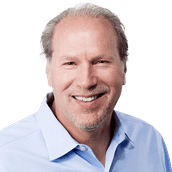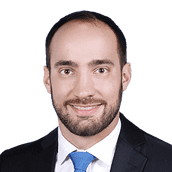 Thomas Zold
Vice President
Alexander Groothaert
Vice President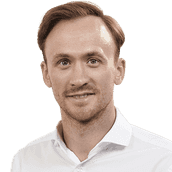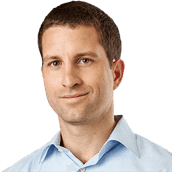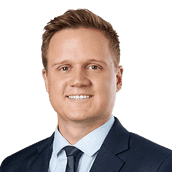 Jonathan Murphy
Senior Analyst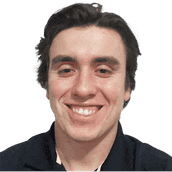 Ian Brzeski
Senior Analyst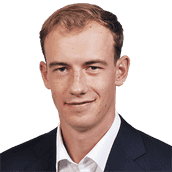 Christopher Bierich
Consultant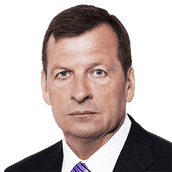 Advisory Board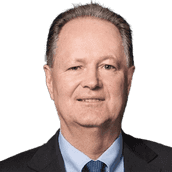 Jaan Albrecht
Advisory Board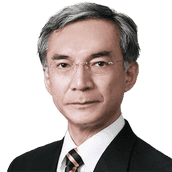 Suichi Fujimura
Advisory Board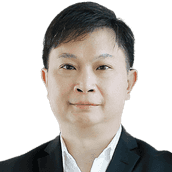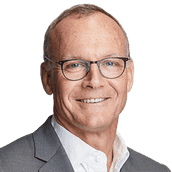 John MacLeod
Advisory Board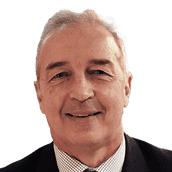 John McCulloch
Advisory Board